Edward Hopper House Museum & Study Center
The Edward Hopper House celebrates the legacy of the artist by preserving his birthplace, family home and archive while serving as a resource for scholars and artists. They came to us looking for a new logo and visual system that will signal their evolution into a museum and study center.
Designed at Carbone Smolan Agency
Role: Design Lead
Service: Identity & Brand Design
Project Featured In
Brand New
Visual Toolkit

---
We created a brand strategy and visual toolkit that telegraphs the organization's core values of being intimate, bold, and illuminating. The color palette was chosen to activate and create a strong connection to Hopper's work. Pulled from five iconic Hopper paintings: Nighthawks, Room in Brooklyn, Automat, Chop Suey, and Morning Sun, the warm and engaging colors serve a dual purpose of standing out and drawing viewers in.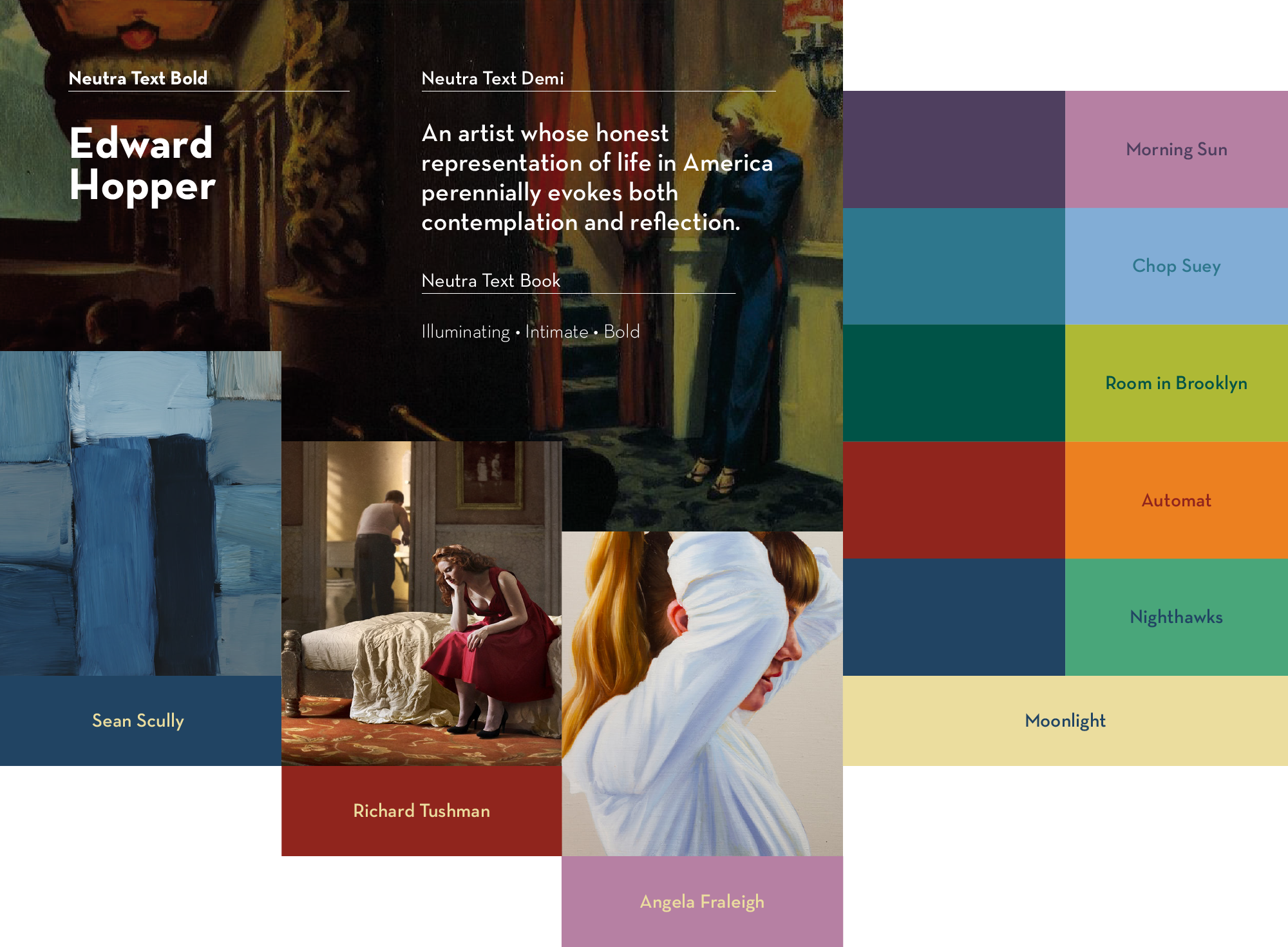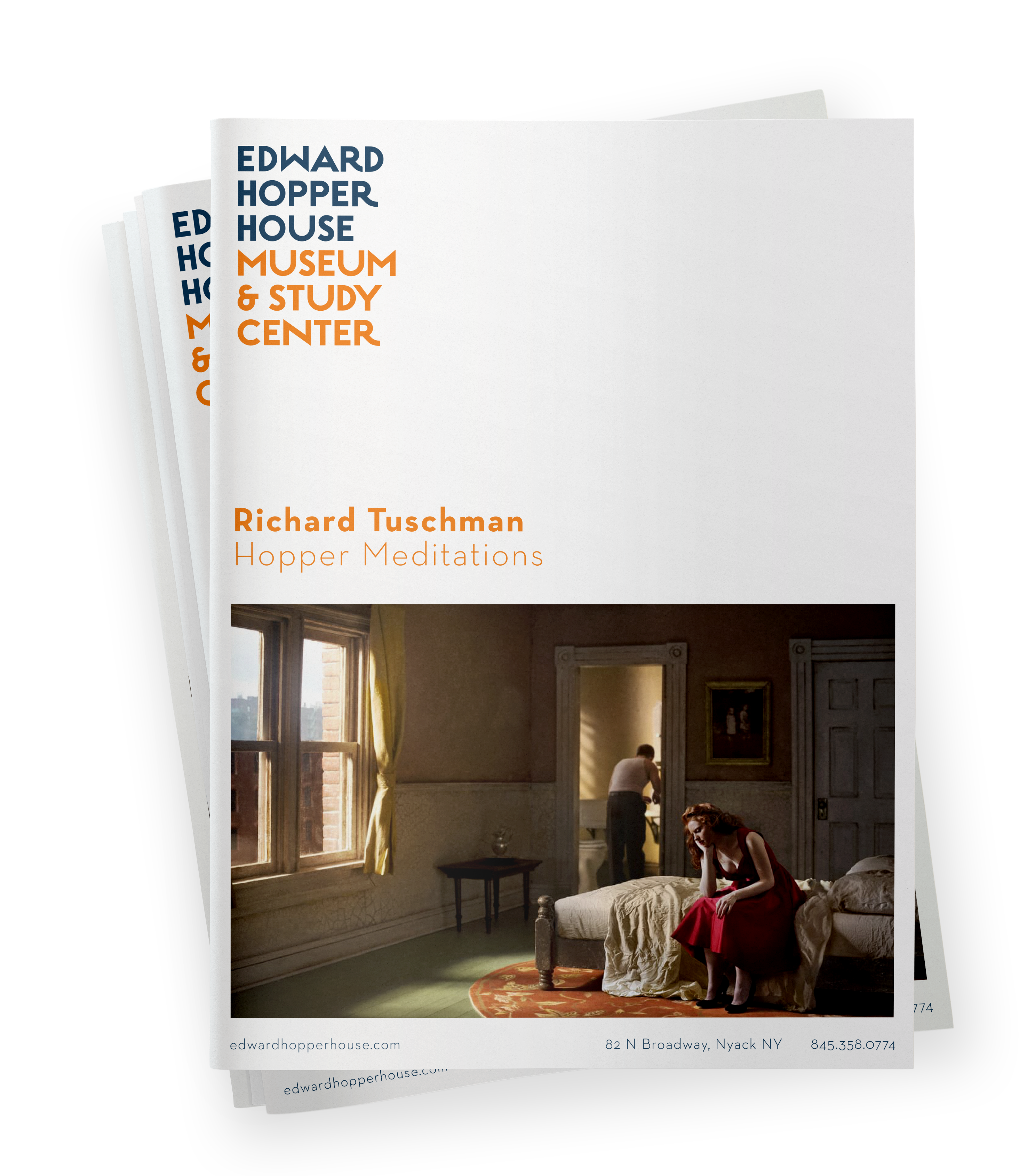 Logotype

---
The logotype was inspired by the time, work, and life of Edward Hopper. A strategic choice was made to include "Museum & Study Center" in the lockup of the logo to build awareness of the Edward Hopper House's new direction. Additionally, the identity was designed with the flexibility to accommodate different messages to highlight organizational initiatives.
The new brand elevates the legacy of Edward Hopper and puts the organization on a course to fulfill its expanded mission.
Brand, Product & Experience Design • Jaime.patinocalvo@gmail.com • 954.993.9313